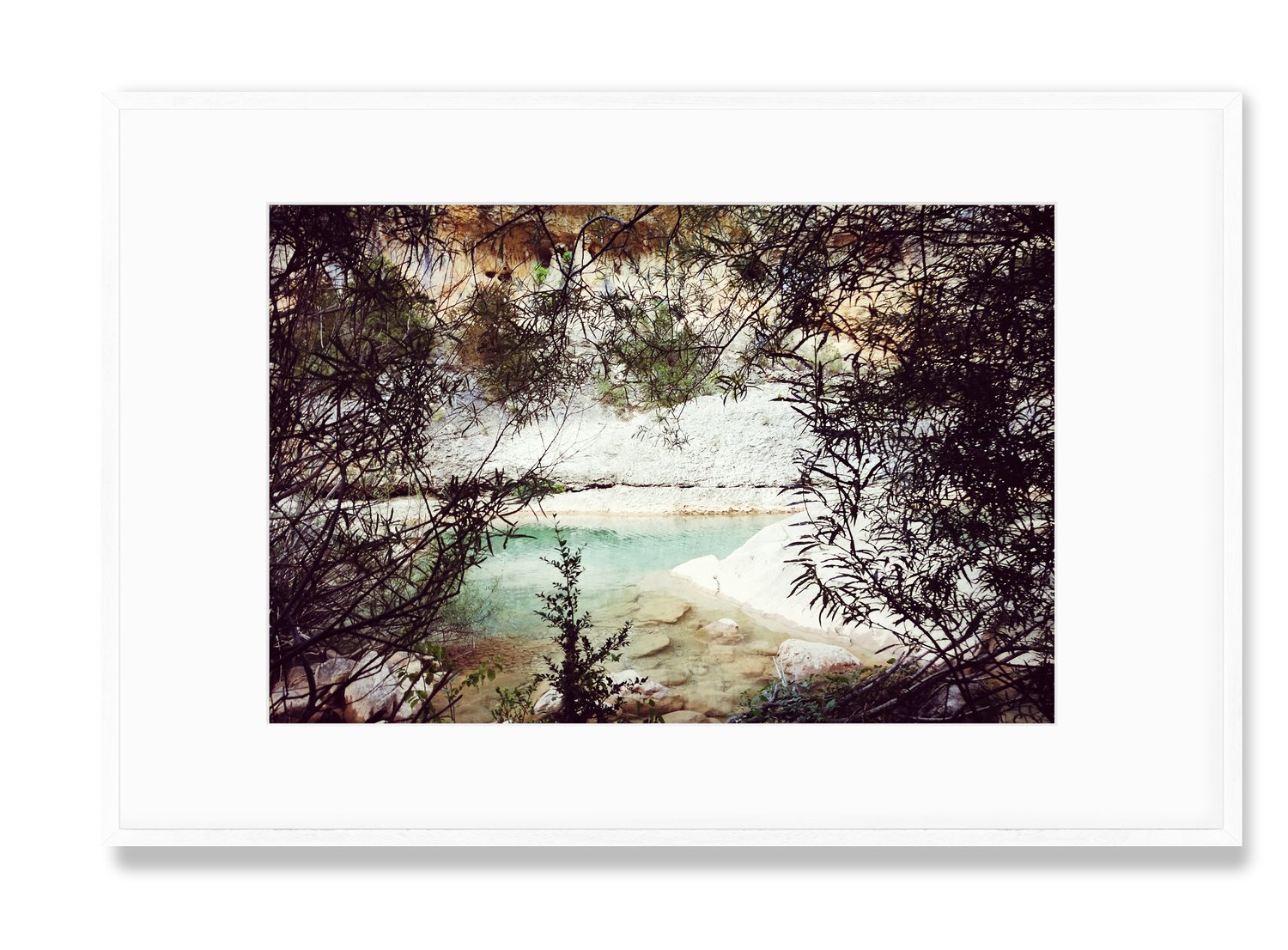 Utopia
There are places without a country and stories without a timeline:
Universes, planets, continents, cities whose trace would be impossible to trace on a map or deep in a sky, simply because they do not belong to any space. Michel Foucault.
24x36 cm Printed on Hahnemüle Photo Rag by the author, signed and certified.